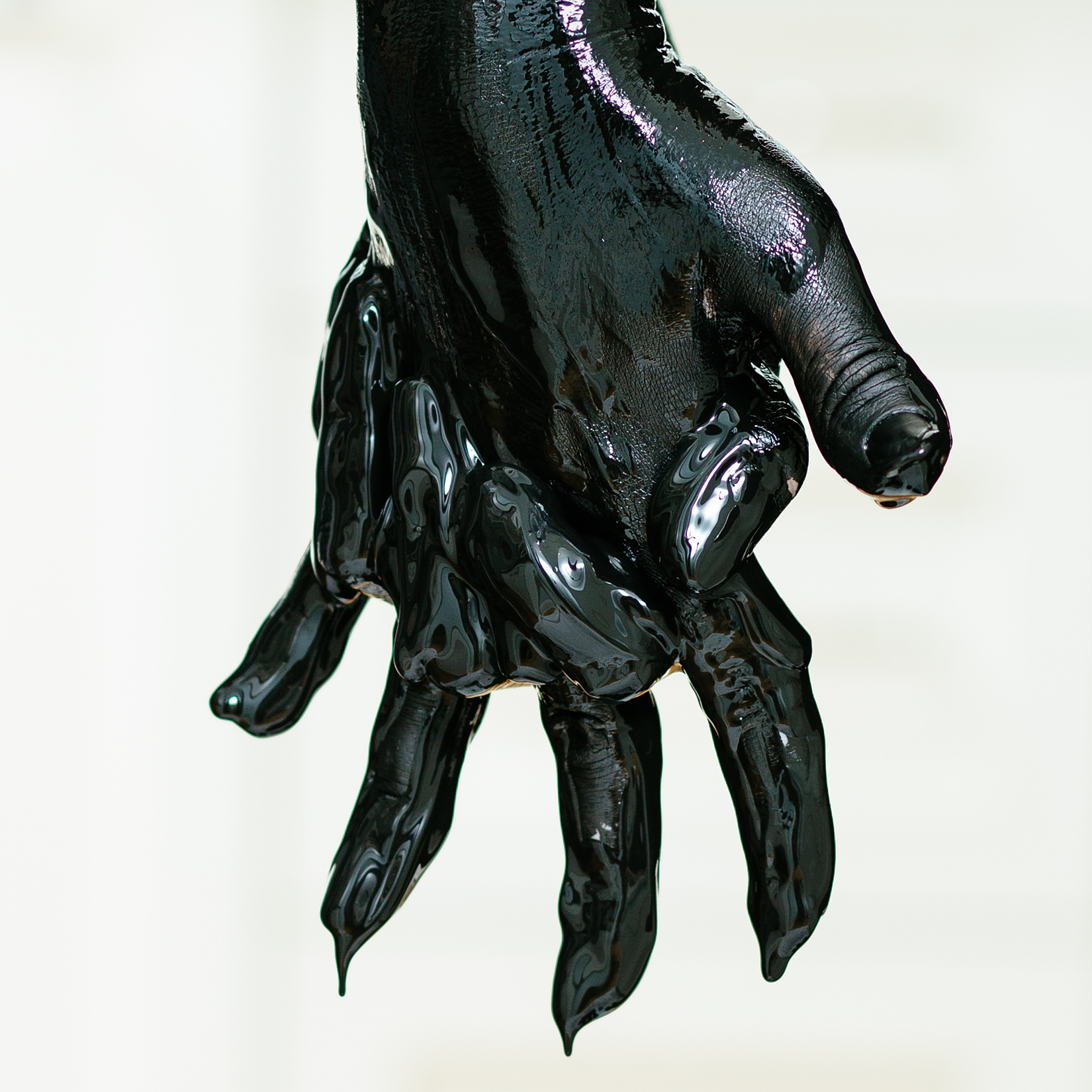 ARC proudly presents the Canadian premiere of Ella Hickson's OIL
From the award-winning theatre ensemble that brought you POMONA (2016), MOMENT (2014), and HUMAN ANIMALS (2019) comes another thrilling and ambitious production.
OIL follows the lives of May (Bahareh YARAGHI) and her daughter Amy (Samantha BROWN) through a swirling collision of empire, history and family. An epic five-part, two-act play spanning 200 years, Hickson's explosive play leaps from the dawn of the industrial age to a futuristic post-petroleum world and beyond.
OIL will be performed in Toronto's beloved west-end arts space, Geary Lane, located at 360 Geary Avenue, just north of Dufferin and Dupont.
Runs February 29 – March 21, 2020 (Opening night March 3).
*** PLEASE NOTE THAT EVENING PERFORMANCES BEGIN AT 7.30PM ***
General admission is $30, with a limited number of "First in Line" $20 tickets for each performance.
Tickets are also available at the door while quantities last.
PERFORMED BY
Samantha BROWN
Deborah DRAKEFORD
Lily GAO
Ryan HOLLYMAN
Cyrus LANE
Shadi SHAHKHALILI
Courtenay STEVENS
Nabil TRABOULSI
Bahareh YARAGHI
CREATIVE TEAM
Written by Ella HICKSON
Directed by Aviva ARMOUR-OSTROFF & Christopher STANTON
Assistant Director & Stage Manager Tamara VUCKOVIC
Set & Costume Design by Jackie CHAU
Lighting Design by Nick BLAIS
Music & Sound Design by Maddie BAUTISTA
Video Design by Melissa JOAKIM
Production Manager Crystal LEE
Associate Producer Victor POKINKO
Facebook: @arcstage
Twitter: @arcstage
Instagram: instagram.com/arcstage
Hashtag: #oilTO