This past season was both our busiest, and most successful ever. Pomona challenged, frightened and entertained audiences last fall. KISS provoked and questioned our assumptions this spring. We garnered six Dora noms. We won a Dora award for Outstanding Direction for Pomona  (yay, Chris!). We helped support the development of new and vital theatrical voices through our partnership with the CASA awards. Yup, it's been a good year.
And so we busily lay the groundwork for what comes next. Big things are afoot. Really big. Just you wait.
For those of you that just can't get enough ARC, though, we wanted to know that you can still find our company performing far and wide. Err, really wide. Four time zones wide. You can see our alumni in some amazing performances, from Alberta to New Brunswick:
Title & Deed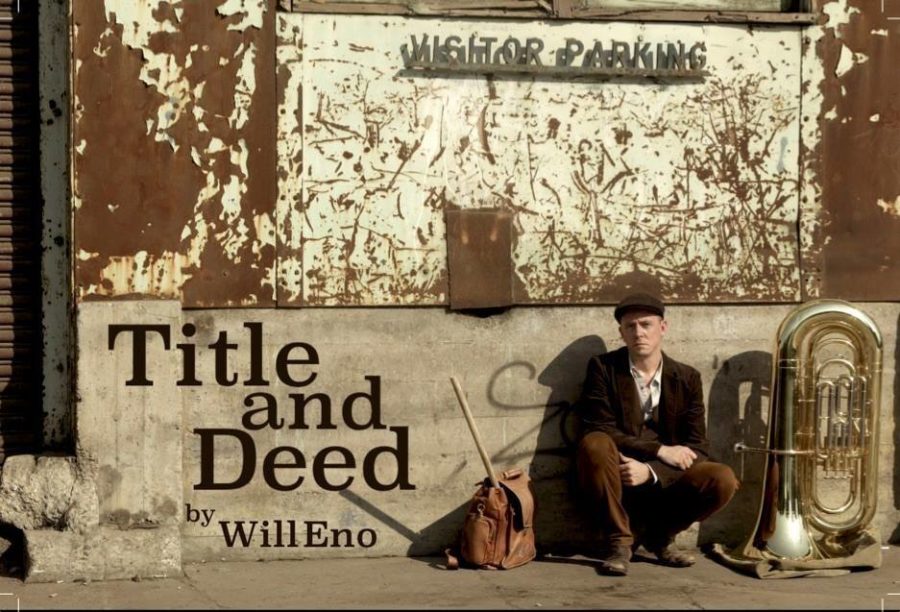 Don't miss our fearless leader, Chris Stanton, as he gets his butt out of the director's chair and out in front of the footlights for this beautiful, engaging, sweetly-sad performance of Will Eno's Title and Deed at Tarragon Theatre. And it's stage managed by the incredibly-capable-and-talented Tammy Vuckovic, for added ARC-coolness-factor.
An Octoroon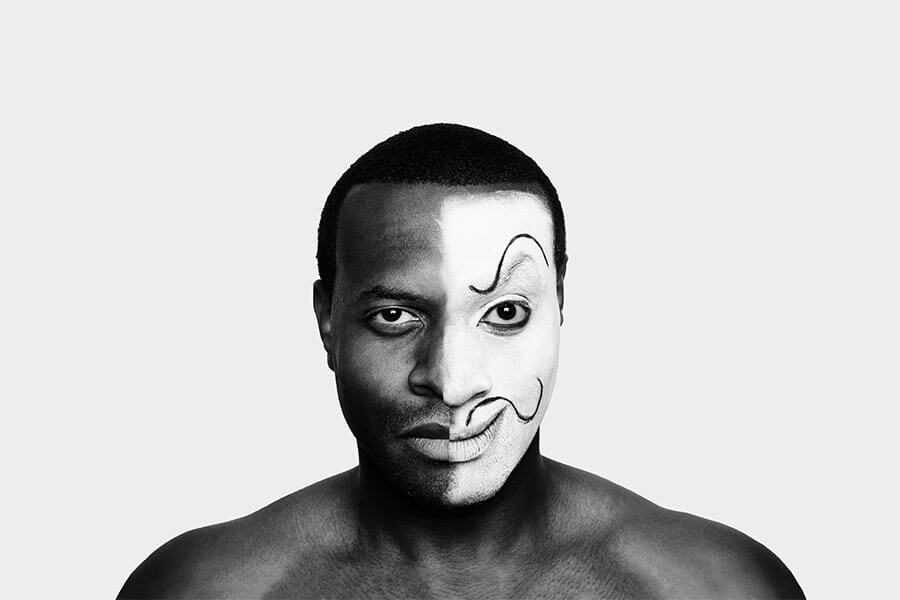 Our beloved Andre Sills is once again blowing away audiences at the Shaw Festival. His bravura performance in An Octoroon is winning rave reviews, critical acclaim and messing with heads not a little (we're ARC; we do that). Says our Deborah Drakeford of this amazing show:
"it is an astounding, provocative, thoughtful and in-your-face show that demands you think about racism and equality and how we sadly haven't come as far as we should. And Andre is a rock star."
A Few Good Men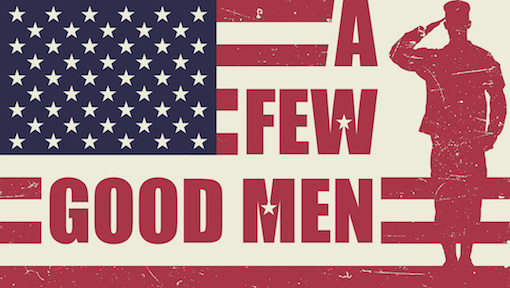 Meanwhile, the amazingly versatile Ryan Hollyman can be found down Hamilton-way (you know, that cute but gritty suburb of Toronto that all the artsy folk are moving to). Aaron Sorkin's A Few Good Men has just opened at Theatre Aquarius, and he's in it. Can you handle the truth?
Shakespeare in Love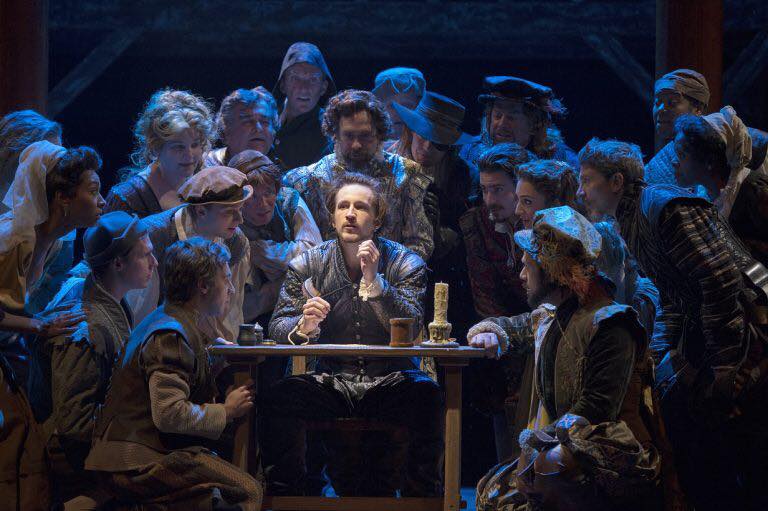 Several time zones to the left of us, the beautiful and talented Bahareh Yaraghi is amazing audiences at the Citadel in Shakespeare in Love. She's having a dream of a time playing a part of a lifetime, Viola, with "…one of the most talented, generous, open-hearted and hilarious teams I've ever had the privilege to work with." (We assume she means apart from us…) If you've always wanted to go to Edmonton in the fall (and really, it's actually quite lovely there) then there isn't a better time than now.
Fortune of Wolves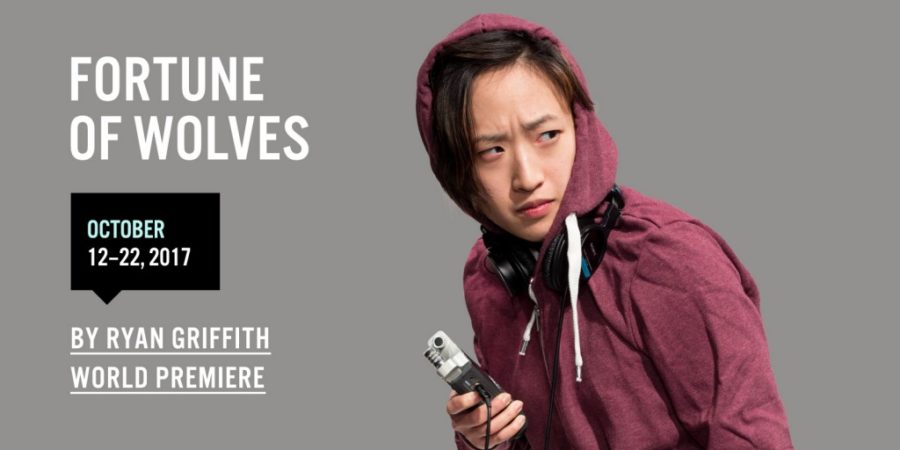 Meanwhile, one time zone to the right, you can find the amazingly capable Carlos Gonzáles-Vio AND the awesomely talented Michaela Washburn in an amazing collaboration. They are both appearing in the world premiere of Fortune of Wolves at Theatre New Brunswick. The script runs to 171 pages, and takes 9 hours just to read. But they're promising to keep it under 3 hours (because, you know, pee breaks). How, you ask? Every night, the dice are thrown to see which scenes get performed. A new show every night.
Tragedie of Lear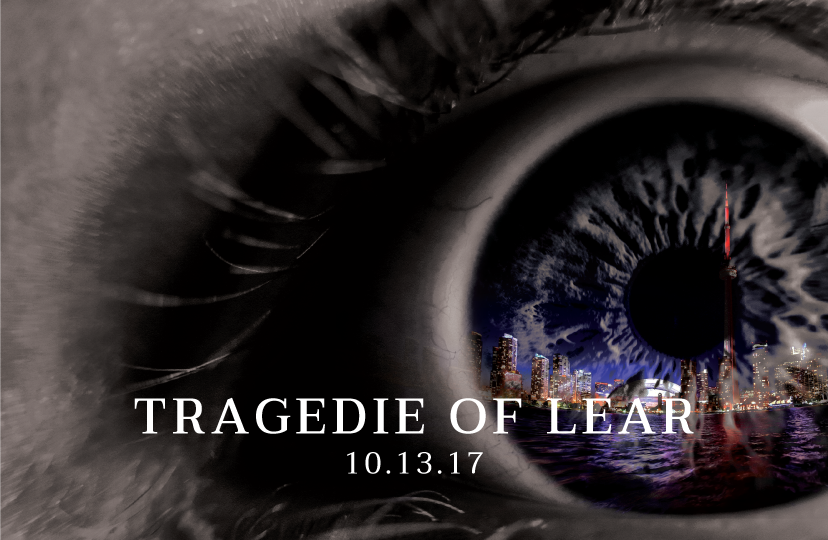 And last but not least, the exceptional and inspiring Deborah Drakeford will be in the Tragedie of Lear at the Palmerston Library (so not in a different time zone). The production is a collaborative reinterpretation of Shakespeare's classic tragedy, reimagined for modern audiences. We can't wait to see Deb tackle the role of Goneril. You should check it out, too.