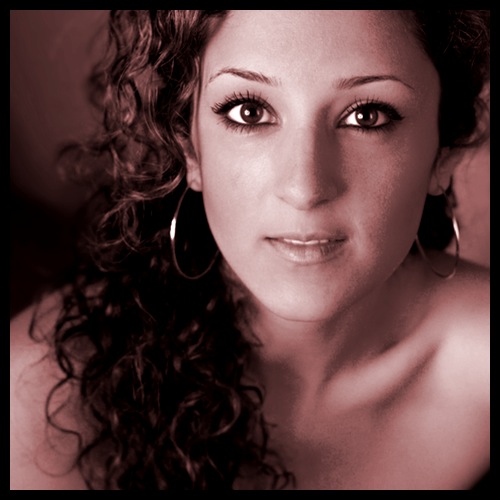 Bahareh is a Toronto based performer and a five-time Dora Mavor Moore Award nominee (Individual & Ensemble). She was most recently seen at the Stratford Shakespeare Festival this season in the Canadian English premiere of The Aeneid.
Other recent credits: The Death of the King (ModernTimes/Theatre Centre), Le Placard (Theatre Français de Toronto), Blood Wedding (Modern Times/Aluna), Her2(Nightwood), Moment (ARC), Minotaur (YPT), Les Zinspirés (Theatre Francais de Toronto), Bea (ARC), The Kite Runner (Theatre Calgary/Citadel), Prisoner of Tehran(TPM), Hallaj (Modern Times).
Upcoming productions include: Unholy (Nightwood), Kiss (ARC/Theatre Smash/Canadian Stage), and the remount of the multi-award winning Blood Wedding (Modern Times/Aluna).
Bahareh is a graduate of Humber Theatre, holds a BA from McGill University, and is a resident artist of ARC.