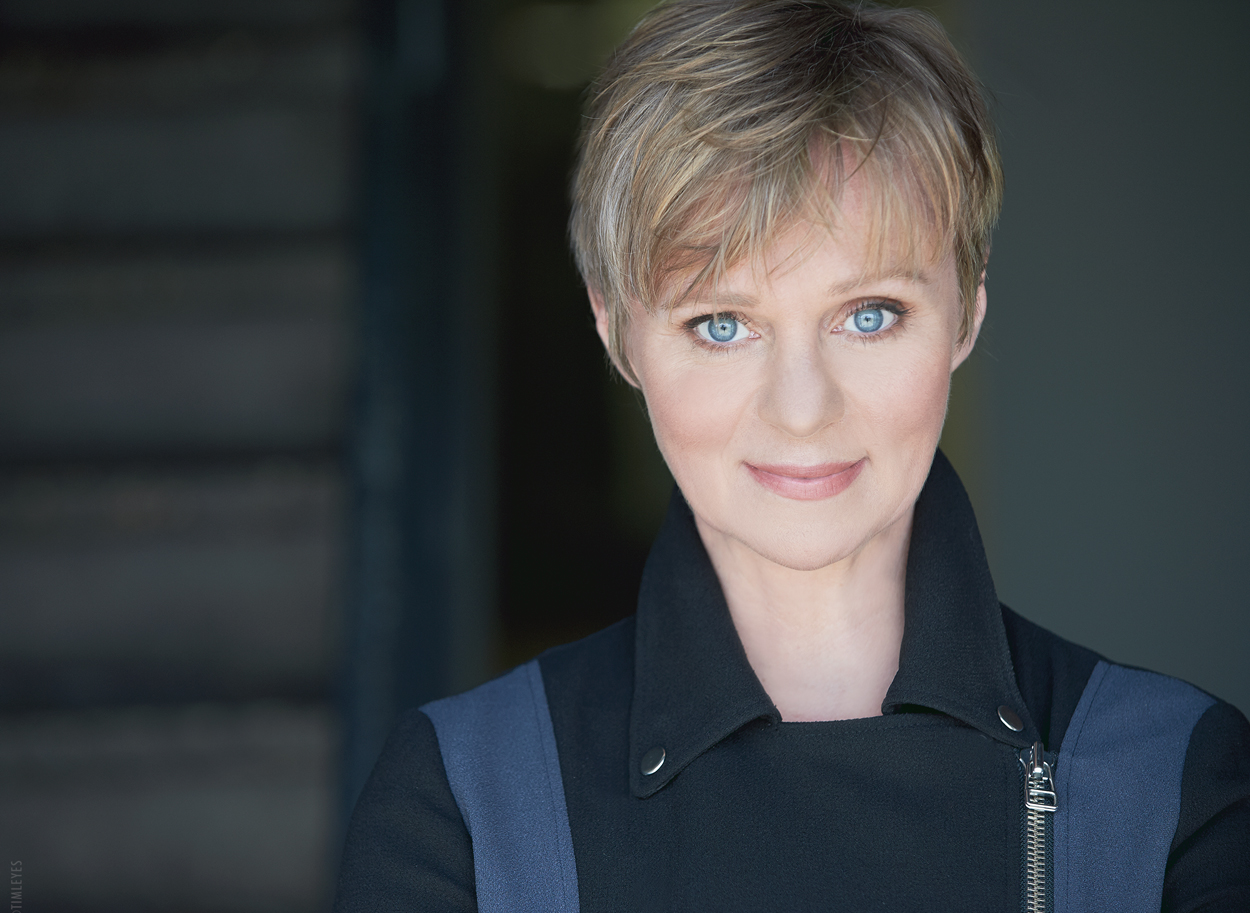 Deb is now the proud co-Artistic Producer of ARC, having been a part of the resident artistic company for the past 15 years.
Deb's ARC credits include A Kind of Alaska, The City, Bea (Dora nomination), Moment (Dora nomination), Pomona and Human Animals (both of which were Dora nominated for best ensembles) and most recently, OIL, cut short by COVID-19, as well as numerous staged readings.Deb has worked across the country from Kamloops BC to PEI. Her goal is to work in every province and territory.
She has also worked extensively with Soulpepper Theatre in Innocence Lost, Parfumerie, Marat/Sade, Happy Place, (Dora nominations), Blood Wedding, Christmas Carol, Great Expectations, Waiting For The Parade.
Deb has so many other favourite shows. Like a lot. She is a lucky gal. Here are a few recently: The Penelopiad (Grand Theatre), Portia's Julius Caesar (Shakespeare in the Ruff), Angelo in an all female cast of Measure for Measure (Thought for Food), Boston Marriage (Headstrong Collective) and lately, playing Shirley in the one woman show Shirley Valentine (Thousand Island Playhouse and beyond…) And then there is Rabbit Hole, Who's Afraid of Virginia Woolf, The Dining Room, The Laramie Project, Same Time Next Year, The Importance Of Being Earnest, This Is How We Got Here.
And Deb has done some TV and film and voice work.
She resides here in Toronto with her husband, actor Oliver Dennis, and their two amazing kids, Charlotte and Philip.
Oh yah, and Deb is a teacher too – with Soulpepper Theatre and Young People's Theatre, as well as with the TDSB.