ARC's 20th Anniversary Season
upcoming programming at a glance…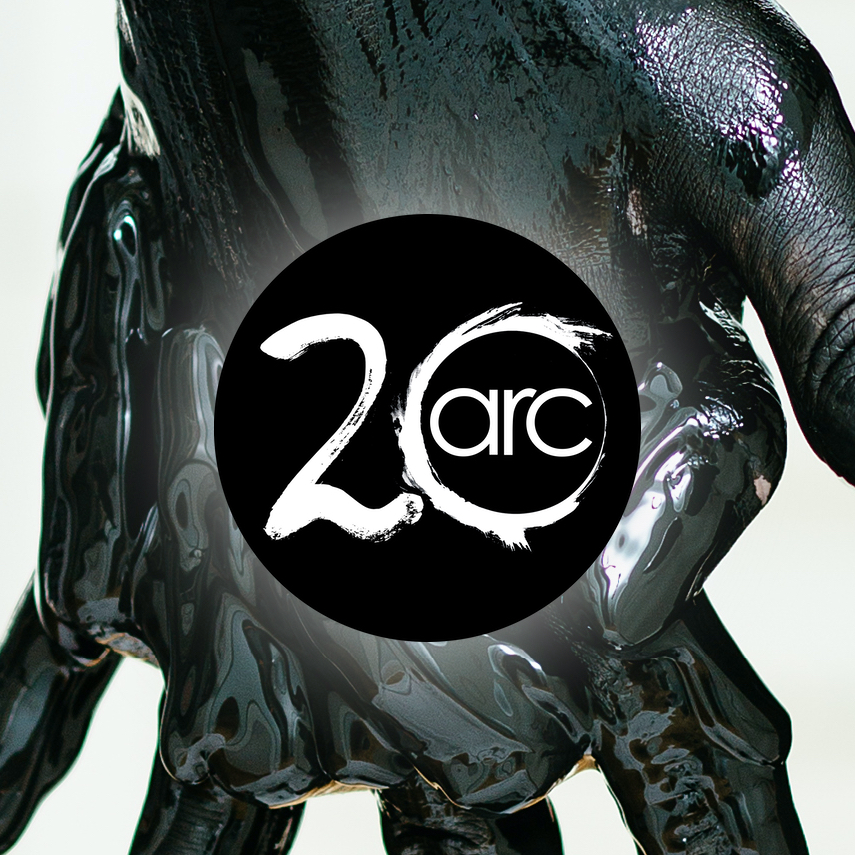 OIL by Ella Hickson. February/March, 2020. OIL is an ambitious, five-part play that is epic in every sense. Its narrative spans over 200 years, leaping from the dawn of the industrial age to a futuristic post-petroleum world – and beyond. Our production will be the Canadian premiere.
An Evening in Support of CASA. March 2, 2020. ARC teams up with the Playwrights Guild of Canada's Women's Caucus and Ergo Arts to perform a selection of work by female-identifying South African playwrights, and to raise funds for the CASA Award – an initiative designed to give meaningful artistic and financial women making plays in South Africa.
World Theatre Day. March 27, 2020. In so many ways, the world is right here. ARC celebrates the confluence and collision of cultures and viewpoints that is unique to Toronto. Join us as we present five pieces in development by five young Toronto artists. There will be food. And dancing. Let's party, shall we?