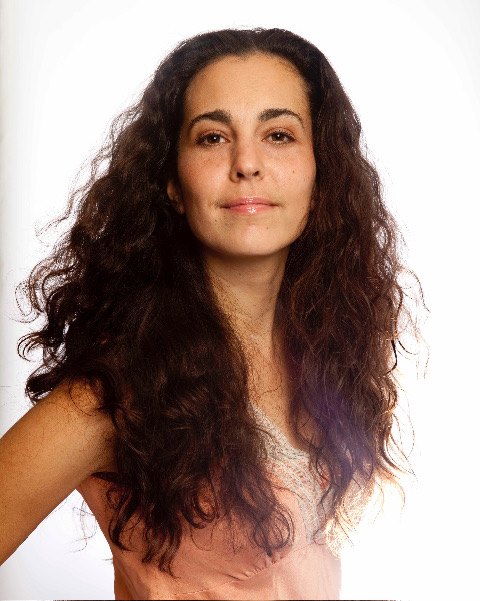 Aviva works in Toronto as an actor, director, writer and producer. Most recently, Aviva appeared in ARC's production of Human Animals, in which the cast was nominated for a Best Ensemble Dora Award. Previously to that, as Tereza in Susanna Fournier's The Philosopher's Wife.
Aviva has appeared in three previous ARC productions: Dissidents, Pomona, (Dora Award Nomination for Best Ensemble) and Moment (Dora Nomination for Best Performance). along with Chris Stanton, Aviva co-directed ARC's latest production, Oil. Other acting credits include VideoCabaret's The Great War (Dora Award for Best Ensemble), Berta in Hedda Gabler (Necessary Angel/Canadian Stage), Virginia in Age of Arousal (Factory Theatre), Annie Sullivan in Western Canada Theatre's The Miracle Worker, and Layne Coleman's film, The Shape of Rex.
Aviva was the founder and Artistic Director of The Lab Cab Festival for thirteen years. She is the producer and co-director of the film adaptation of Michael Healey's The Drawer Boy. Aviva is in post production for her feature film, Lune.