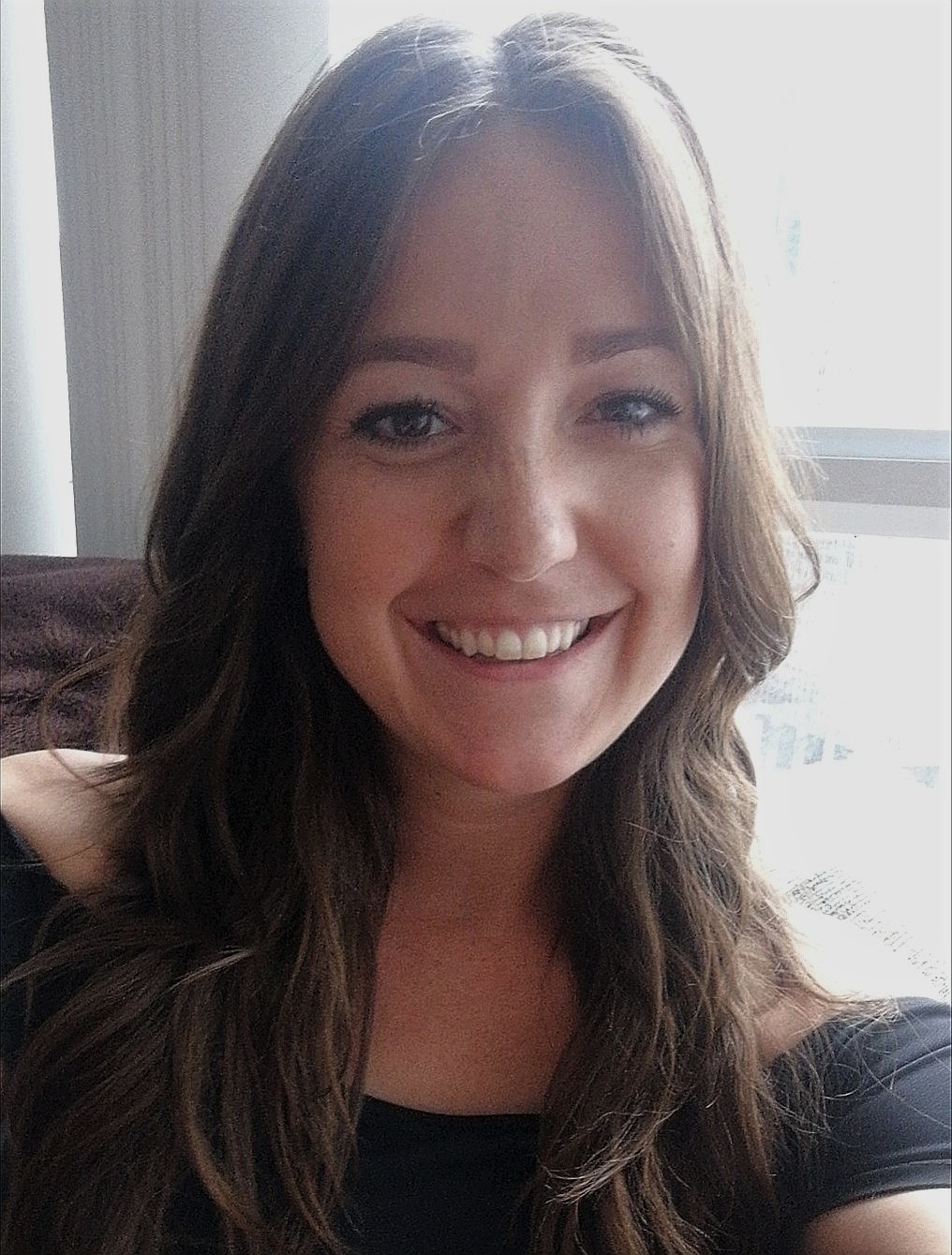 Tamara is a Toronto based Stage Manager, Director and Producer in
primarily Theatre and Opera. Her work has taken her across Canada, from
Toronto to Vancouver, Montreal, Edmonton, and Halifax; to cities in the
US such as San Francisco and New York; and across seas to Italy &
Estonia. She has been ARC's Managing Producer since 2018, and their
Resident Stage Manager since 2014. She has also been the Resident SM of
opera performance company Off Centre Music Salon since 2010.
Recent Stage Management credits include: Oil (ARC); Marjorie Prime (Coal
Mine); Hell's Fury (Soundstreams); The Winter's Tale (Shakespeare in the
Ruff); Hook Up (Tapestry Opera); Flying Hearts Tour (Theatre Direct);
The Glass Menagerie (Grand Theatre); La Bohème (Against the Grain); Dead
Man Walking (Vancouver Opera); Birds of a Feather (Roseneath Theatre).
Her most recent directing credit is AD'ing ARC's last production of Oil,
and the Co-Director of ARC's Dissidents.