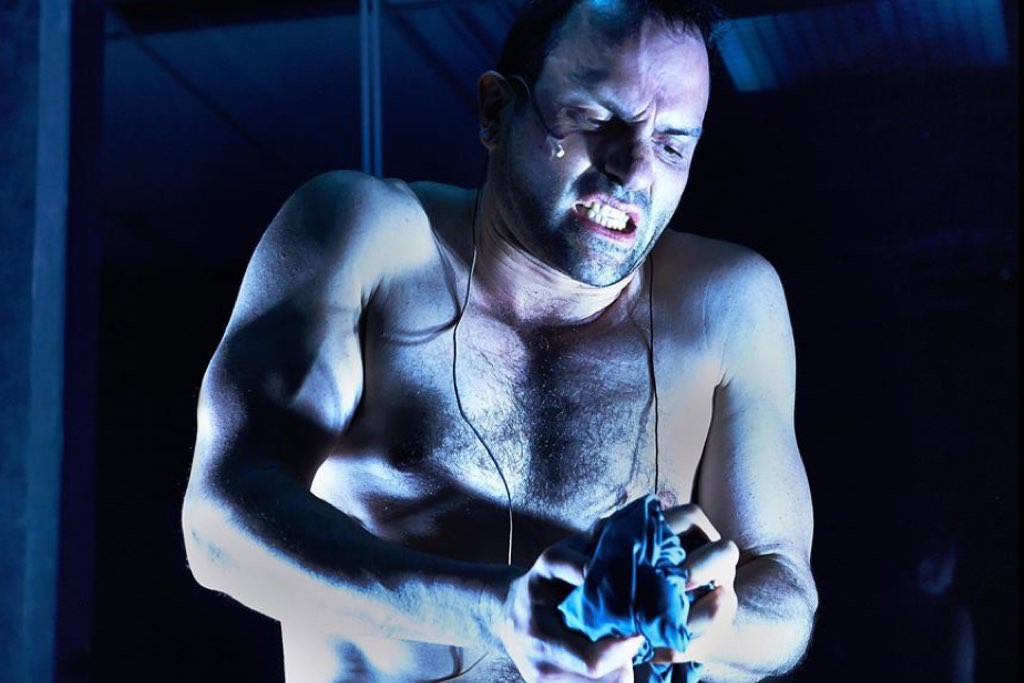 How do we bear witness? How do we remain vigilant? How do we ensure our voice is heard? How do we keep our voice from being co-opted by special interests and social media? How do we stand up for what is right, and how do we know what is right in the first place?
The company that brought you MOMENT (6 Dora Nominations) and POMONA (5 Dora Nominations, 1 Dora Award: Outstanding Direction – Christopher Stanton) is back with a production that is not just a play – it's an experience.
In your city – in this very moment – one of your fellow citizens is being held and questioned by agents representing your government.
Is he a terrorist? A freedom fighter? A father fighting a broken system in the name of his lost daughter?
DISSIDENTS looks at civic protest and activism in a world without privacy, facts, or accountability.
The English language world premiere of award-winning Quebec playwright
Philippe Ducros's DISSIDENTS.
5–20 May 2018
(Previews: 3 & 4 May 2018)
"A superb lead performance. As the prisoner, Carlos González-Vío gives one of his most intense performances ever."
NOW Magazine
"ARC's production takes this already intense material and amps it up several notches."
The Toronto Star
"A stunning production of this harrowing piece that puts you right in the uncomfortable world of the play."
Lynn Slotkin
"ARC's [mission statement] — "work that is innovative, rigorous, energizing, and bold" — perfectly encapsulates their visceral style and stimulating texts. In both form and content, Dissidents echoes ARC's haunting 2016 production of Pomona."
Nick Hanson
The Creative Team:
Directed by: Christopher Stanton, Tamara Vuckovic
Performed by: Aviva Armour-Ostroff, Carlos González-Vío, Christopher Stanton
Designed by: Nick Blais, Jackie Chau, Melissa Joakim, Michael Rinaldi, Lorena Torres Loaiza
Original Music by: Joelysa Pankanea
Stage Management: Andrea Baggs, Tamara Vuckovic
Production Manager/Technical Director: Rebecca Vandevelde
Associate Technical Director: Remington North
New English translation by: Christopher Stanton